THIEF RUN

You have to save your Sugar, enemies are jumping on you, acquire new weapons and try to survive.
Lots of enemies are there to kill you. you have to shoot all the emmets and save your Sugar
Some extra power you can use like bomb power and hammer power. so be careful from enemies and shoot all the enemies.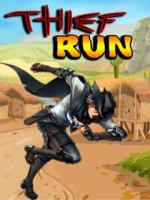 Recensioni prodotto
Potrebbe anche piacerti