Modern Trigger War - The End

In the 21st century,terrorism spreads rapidly around the whole world.
As the anti-terrorism materials show that all these terrorist activities are related to a dark forces.They have quite advanced military weapons in this Modern Trigger War. Many nations are under attack from an evil alliance of highly trained forces. Some have fought and many have been vanquished.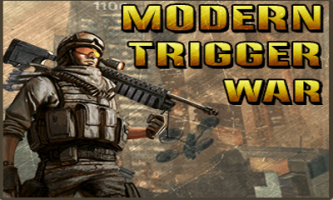 Evaluación de productos
A usted también le puede interesar